Creating Small Innovations for Big Dreams
The Center for Entrepreneurship champion's creativity and innovation, encourages calculated risk, celebrates critical thinking, energizes the creative spirit, and above all, is infused with social responsibility. We strive to support the development of sustainable businesses and successful careers informed by the Franciscan tradition.
Our values help define the entrepreneurial mindset and shape the way we interact with our students and alumni, integrate ourselves in our community, and achieve our educational and social goals.

About the Center
Entrepreneurship at SFC
Minor in Entrepreneurship
Our 15-credit hour program is open to enrolled students of any major and takes a cross-disciplinary approach to promote innovation and entrepreneurship.
Spotlight & Lecture Series
New York is home to some of the most successful entrepreneurs in the world. Hear their stories and be inspired by their innovation in our Entrepreneur Spotlight Series featured on this site.


Annual Pitch Contest
Each year, St. Francis College's student entrepreneurs pitch their best entrepreneurial ideas to a team of experts for a cash prize.
Entrepreneur Speaker Series
2018 Entrepreneurship Award Winner Saudia Davis
At the 134th Charter Day Convocation, St. Francis College honored Saudia Davis, Founder and CEO of GreenHouse Eco-Cleaning with the 2018 Entrepreneurship Award.
After the death of her grandmother from long-term exposure to toxic cleaning supplies, Davis left behind a life as a movie publicist to create a cleaning company that avoids the use of harmful chemicals.
"My one recommendation is to fail quickly. Put yourself out there... there's a lot to learn in failure," said Davis, who stressed the value that entrepreneurs bring to communities by employing local workers and helping create a sense of stability.

Study Entrepreneurship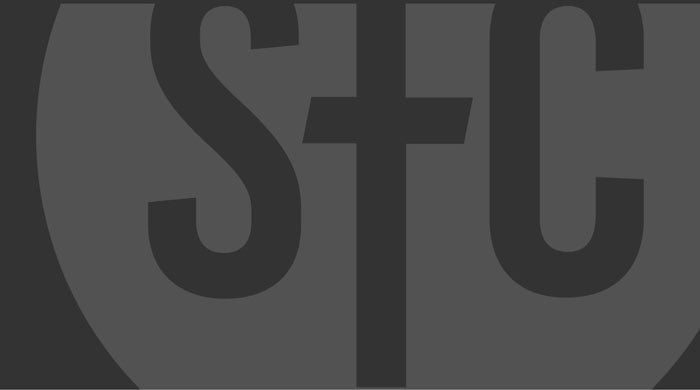 Minor in Entrepreneurship
Entrepreneurship education enables students to develop skills that are easily transferable to any workplace or business sector. In our entrepreneurial courses, students learn how to recognize and develop opportunities; secure resources; build effective teams, sustainable economic value and social value; and excel as both entrepreneurs and intrapreneurs.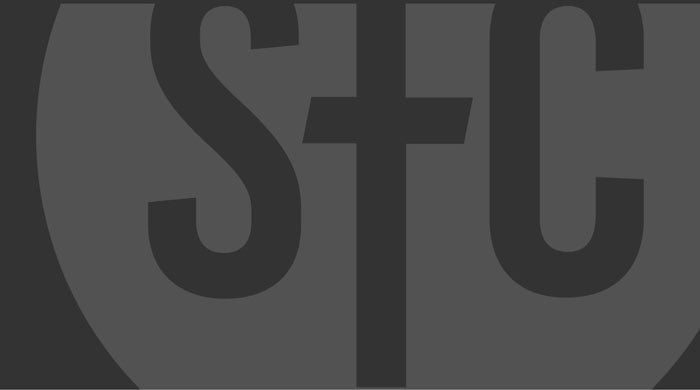 Coursework Topics
Our entrepreneurship program covers a wide breadth of topics, including developing a business model, selecting an appropriate business form, initial business planning, protecting intellectual property, target market selection and marketing planning, strategies for new product commercialization, effective cash flow management, obtaining venture capital and business financing, business management ethics and social responsibility.
Required Courses
ENT 1001 Introduction to Entrepreneurship
ENT 2001 Entrepreneurship Marketing and New Product Innovation
ENT 3001 Small Business Finance
ENT 3002 Social Entrepreneurship & Sustainable New Businesses
ENT 3003 Using Technology in Entrepreneurship